SNAKE EARRINGS:
Throughout history snakes have been one of the most popular motifs used in jewelry. To the ancient Egyptians, snakes represented royalty while the Romans associated them with everlasting love and wisdom. Other cultures have associated them with desire, transformation, rebirth, and sexuality.

 PUNK EAR CUFF EARRINGS PIERCING STUDS:
1. Made of high-quality copper, unique cool punk snake shape with shining zircon on them. Two ways to wear, clip on left or right depand on yourself.
2. Silver 925 neddle safe and non-allergenic, wear-resistant and corrosion-resistant, highly polished, smooth surface,comfortable to wear.
3. Adjustable clip on earrings without worries of too loose to stay on or too tight to pinch ears.
4. All of our products are lead free, nickel free, and allergy free, complying with strict product safety standards.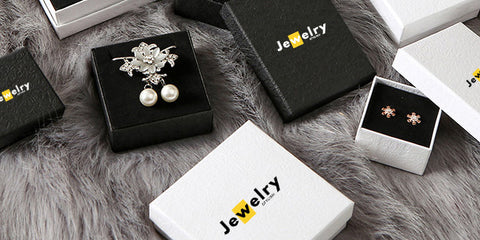 GREAT GIFTS FOR EAR PIERCING WOMEN GIRLS:
1. Punk snake zircon ear cuff earrings are suitable for most ear piercing women and  girls.
2. Come with JewelryStylish brand packaging.
3. Perfect gift on Weddings, Prom, Engagement, Christmas, Mother's Day, Valentine's Day, anniversaries as well as birthday for your beloved ones, bridesmaid, best friend, sister, mom, daughter, girlfriend and so on.

BEST SERVICE:
We aim to provided the best service to each customer. If you are interested in our punk snake zircon ear cuff earrings or have any questions then don't hesitate to contact us help@jewelrystylish.com , JewelryStylish will solve your problem within 24h.